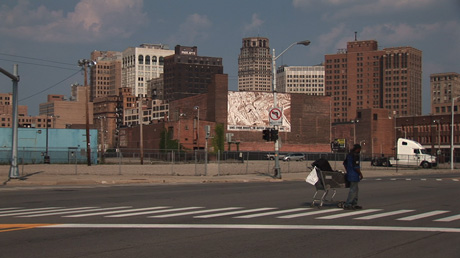 I had planned to do a fairly detailed post about the upcoming Melbourne International Film Festival, but I have been distracted by the release of the truly stupefying Small Lot Housing Code.  However, it would be wrong of me, given the dual focus of this page, not to at least note the amount of urban planning content on at MIFF this year.
This is chiefly through the Our Space program, which is very planning-focussed. Particularly interesting will be the two Melbourne on Film shorts programs. These should be a good illustration of the value of films in chronicling the form of the city, which I wrote about here. Particularly interesting for planners will be a couple of government promotional films, The Loop (about the City Loop) and Planning for Melbourne's Future. (Incidentally, these are both available on-line: here and here). The Loop is embedded (in poor quality) below.
Other particularly interesting features in the Our Space program include Ninety-Nine Percent, a 1963 drama by Giorgo Mangiamele about the immigrant experience in Melbourne, which should be fascinating for its view of the city at that time; Detroit Wild City, a potentially very interesting documentary about the decline of that city; and The Triangle Wars, which will look at the controversial St Kilda triangle development. But the entirety of the Our Space program should be of interest: see the full list here.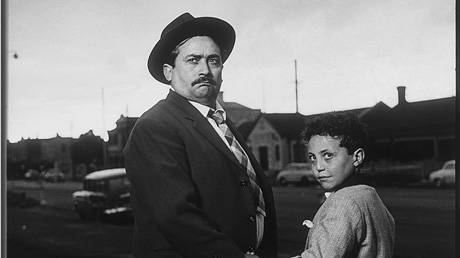 The other potentially interesting feature for planners is Persecution Blues: The Battle for the Tote, which will look in part at the reasons for the threatened closure of the venue. It will be interesting to see if this challenges the orthodoxy that the venue faced closure because of excessive liquor licensing fees. (The truth was slightly more complex, with liquor fees dwarfed by thousands of dollars of debt relating to beer provided to a music festival that went belly up).