The following collects together some of the more significant articles on urban planning, many of them originally written for Planning News. You can see all articles on urban planning using the category filter at the right of post pages (or this link), and all the articles touching on the links between urban planning and film using this link.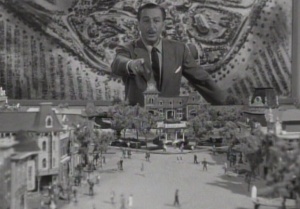 Walt Disney, Urban Designer
Walt Disney, Urban Planner
A pair of related essays looking at Walt Disney's contribution to the built environment. The first looks at his knack for urban design, while the second looks at his ambitions as an urban planner.
Seeing Seaside
My thoughts on the New Urbanist town of Seaside, based on a visit in 2010. It looks at my own preconceptions about the town and what I think it has to teach planners.
Fifty Years of Ugliness
A look at Robin Boyd's classic book, considering the ways in which its still relevant, and the ways in which we've found new and better ways to uglify our cities.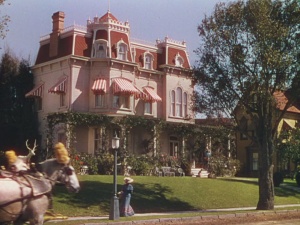 Planning in Victoria
This is a selection of some of my main pieces on Victorian planning. A more complete list can be found by browsing this tag.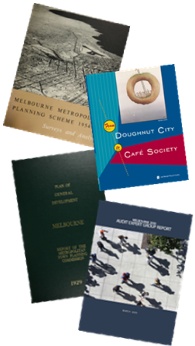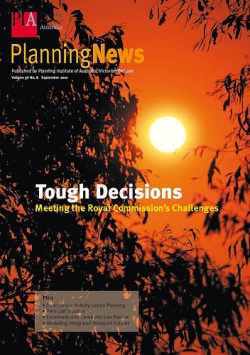 Clause 101
Clause 101 was a humour column written by myself and Tim Westcott. The following are the articles that I wrote for it.