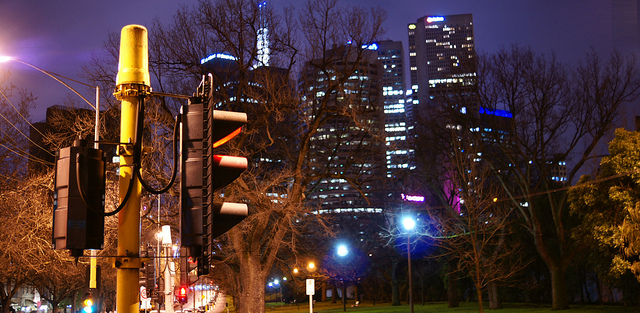 This article comments on the publicly available material about DELWP's Smart Planning program as of late March 2017. It is adapted from comments previously provided to DELWP about their proposed work program. I have updated those comments to serve as background and supporting material to my presentation at a VPELA seminar on Smart Planning on 27 March 2017.
It is generally accepted that there is a need to reform the Victorian planning system. This has been couched in terms of varying urgency by various system review over the life of the system. The recent release of a scathing VAGO report into the system – which amongst other things noted the lack of action in response to its similar 2008 review – has increased the sense that the need for reform is more urgent than some previous reviews have acknowledged.
In response to such criticism, the government can point to the existing Smart Planning reform program as a sign that a response is in hand. Yet how likely is this program to address the existing problems? Is it focussing on the right problems or the most constructive solutions? I am concerned that the focus of the early stages of Smart Planning, in particular, are poorly thought out and directed. The comments below outline some concerns with the traditional focus of reform in Victoria – which largely align with the Smart Planning work program – and then try to suggest some more productive approaches.