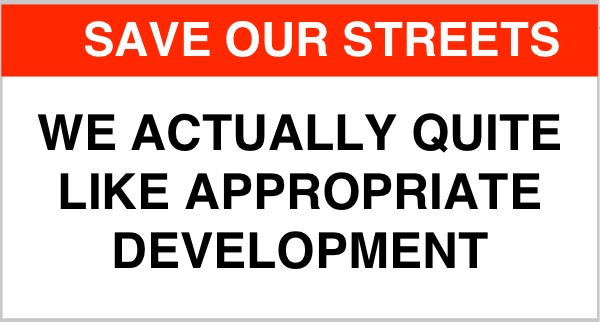 It's an interesting moment for the planning reform agenda in Victoria, and not just because of a possible change of government.
This year we have seen two key planning reforms rolled out, with the new residential zones and VicSmart both reaching the climactic phase of extended gestations. I have previously argued – here and here – that both have been problematic, but those concerns are secondary to my purpose here. What's more important is that the ideas of code assessment and "three-speed" zones have dominated discussion about planning reform in Victoria for most of the last decade. Across multiple reviews variations on these ideas have bobbed up repeatedly as the solution to our problems.
Now both are done (even if code assessment morphed into something different in VicSmart.) And whatever you think of these reforms, either as conceived or as in fact implemented, we now have an opportunity to outline some new directions.